FREE FORECASTING TEMPLATE
4 Quarter New Business Forecast Model
Looking to forecast your revenue? The free sales forecasting template is an essential tool for a business of any size..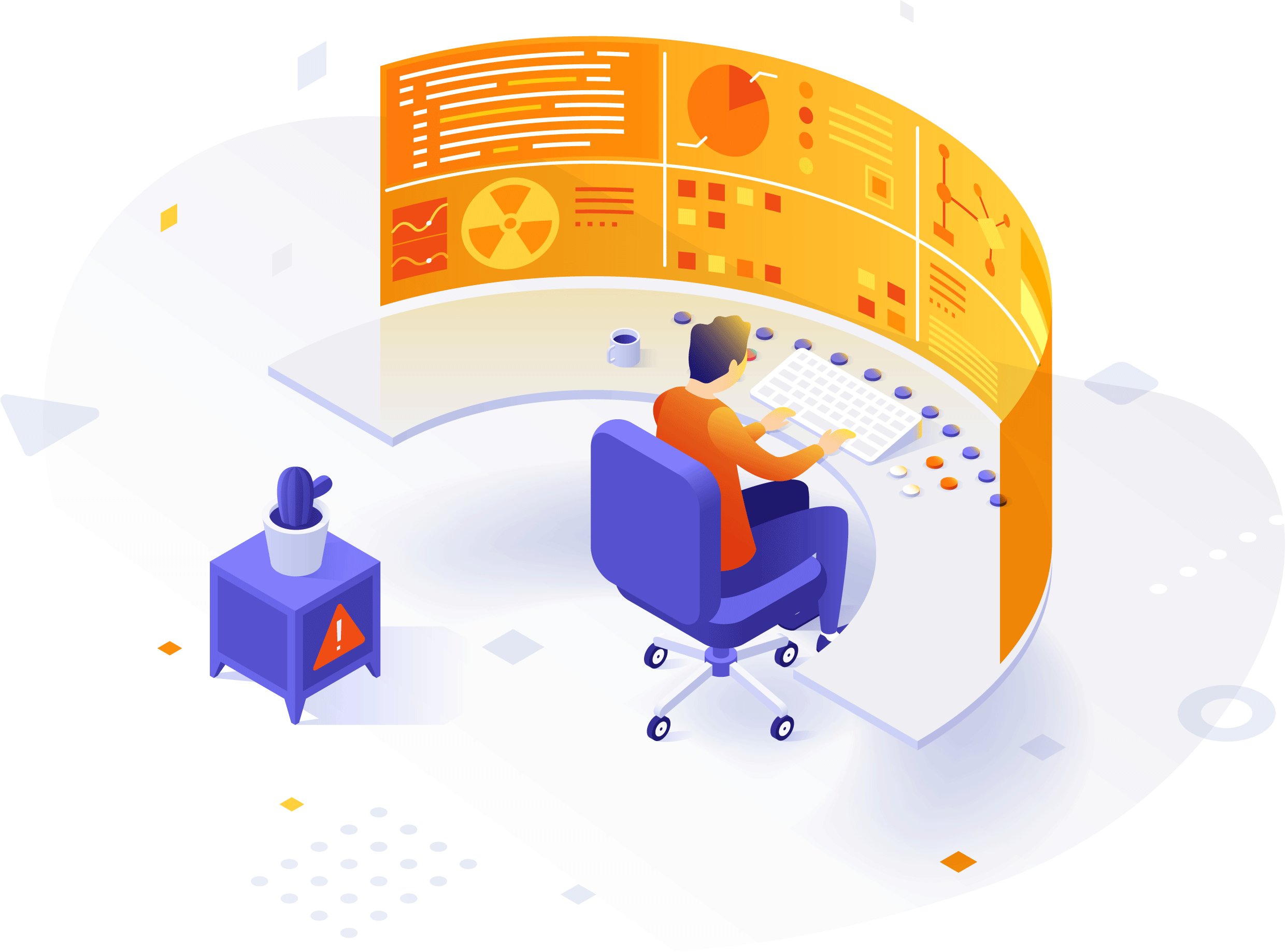 Efficiently plan and manage your business's future with our Quarterly Forecasting Spreadsheet Template.
Key Features:
User-Friendly: Easy-to-use Excel format.

Customizable: Tailor it to your specific needs.

Accurate Projections: Make data-driven decisions.

Time-Saving: Streamline your forecasting process.
Interested in having a chat?