CHEAT SHEET
Pipeline Optimization Framework
Download the guide now.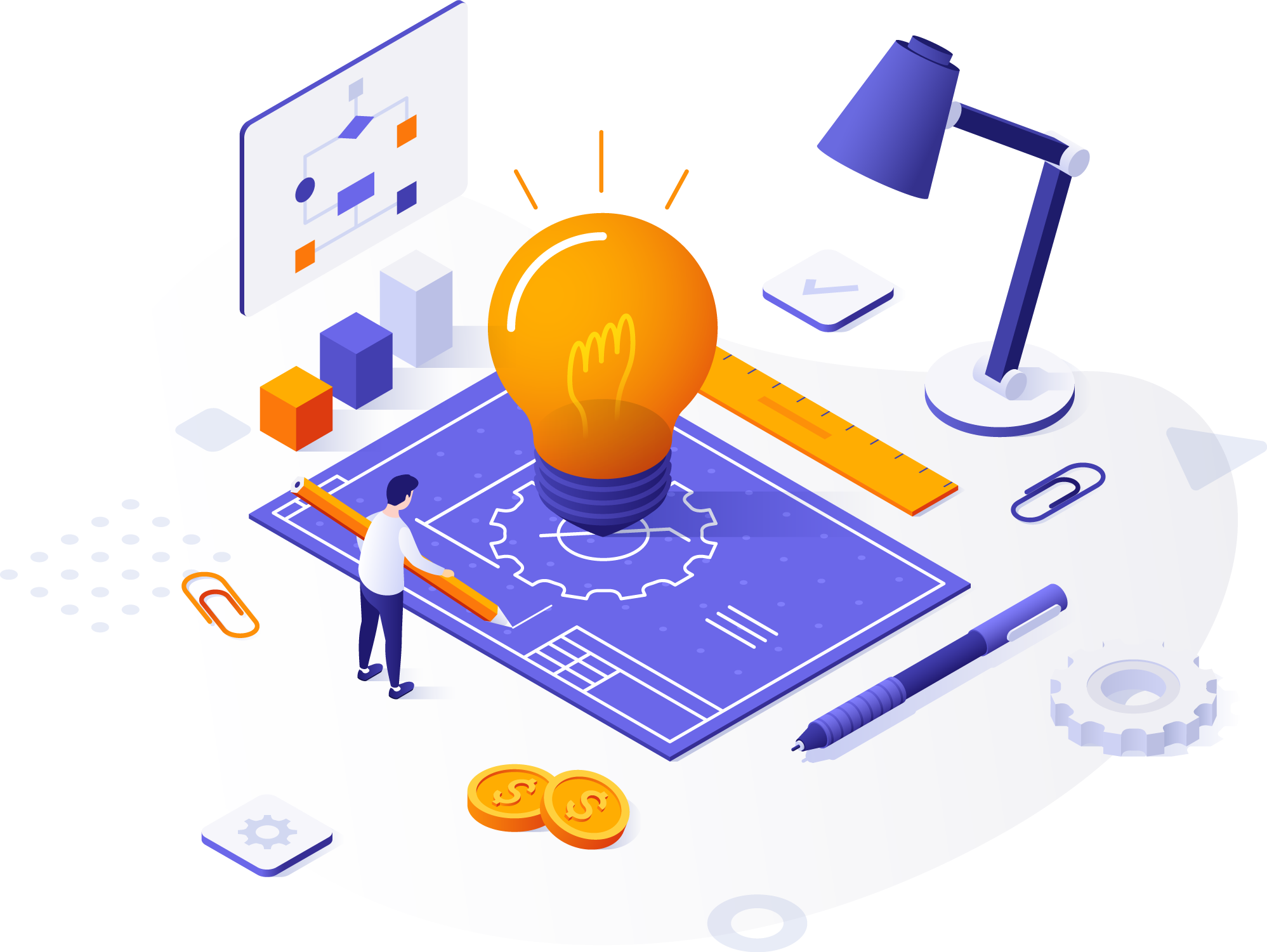 What is the Pipeline Optimization Framework?.
The Pipeline Optimization Framework helps you understand your team's productivity trends and delve into your reps' performance to determine if they are operating at an optimal pipeline capacity and conversion rate.
Pipeline Growth vs. Conversion
This metric is designed to identify productivity and efficiency trends. By visualizing the open pipeline's total volume over time and layering in conversion rates, you can assess how effectively you're closing that pipeline.
Rep Pipeline Capacity vs. Conversion
This metric helps you understand your reps' resources concerning their conversion levels. It shows how many opportunities each rep has open and closing in the next 90 days. It also predicts the number of new closed opportunities per rep in the next 90 days.
Interested in having a chat?